Introducing the RotaryHome
RotaryHome helps you to access to the daily news and social networks in less than 10 seconds which are all in one place.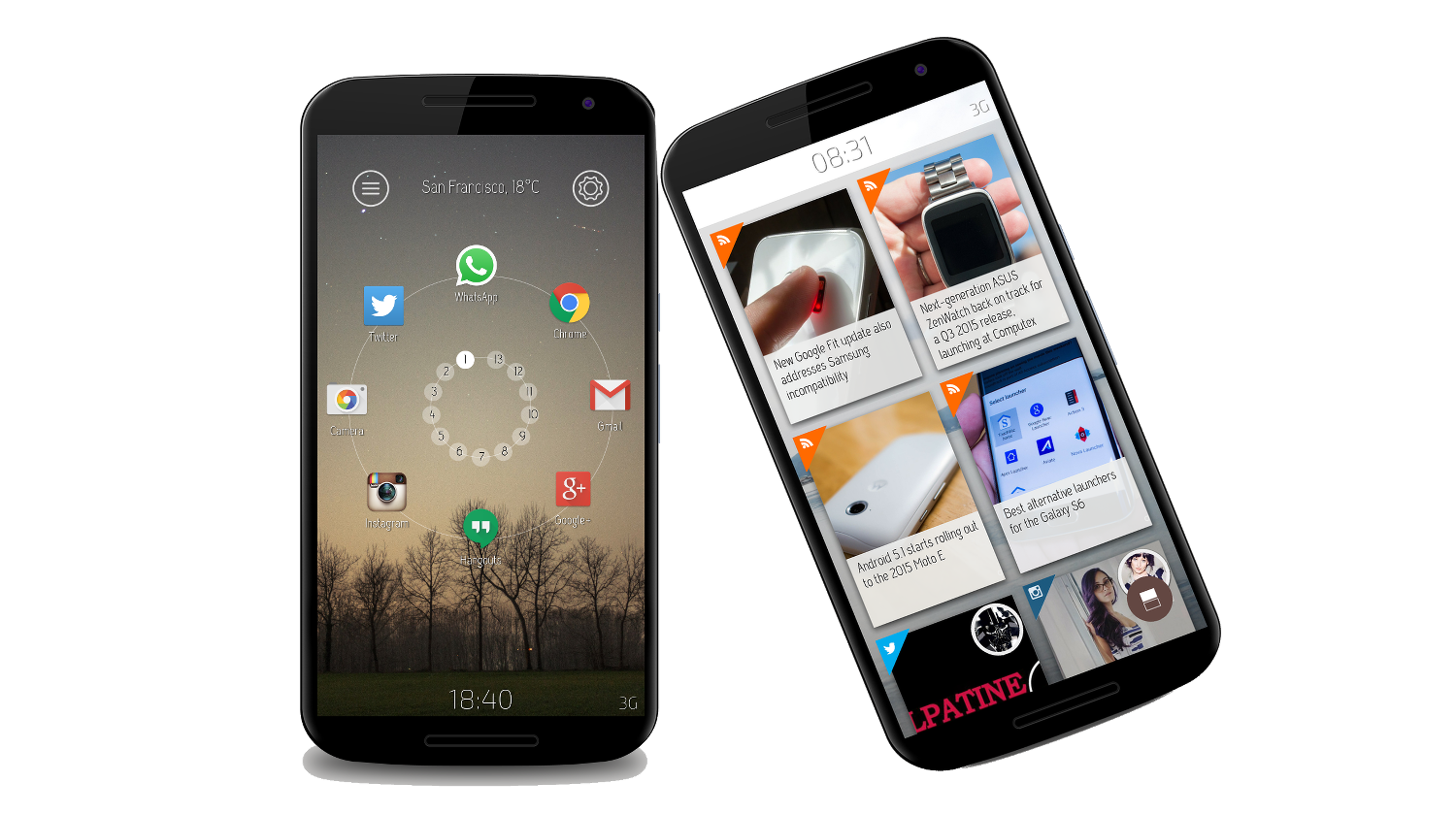 Fast & Efficient
Refresh.See how your day is gonna be.And Done.It's simple as that,get in life less than 10 seconds.
Designed to be the best
While you're struggling with life, we wanted you to see everything clearly.So, we designed everything to match with your needs.
Are the black clouds blocking your vision?
Don't worry about it.if you couldn't figure out something,we are as far as an e-mail.
Reliable
All the content you have requested is brought to you by content's owner, no changes or adds have been made.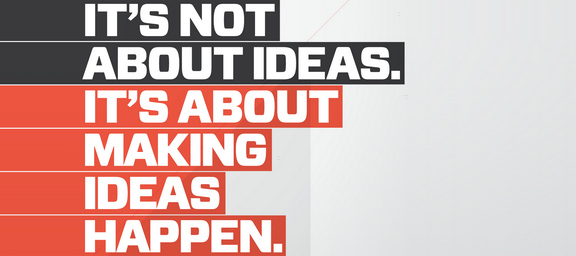 Contact about Business
If you have any questions about business(e.g. Ads), contact to Doga.Ozkaraca by using the e-mail below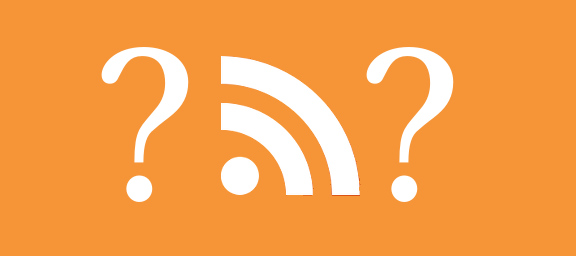 Couldn't find your favorite news source?
Just send a request to us, and we will add into our databases.